Anticor™ L4783 is a water-soluble multi-metal anti-corrosion additive with hydrophobic properties. Excellent for the protection of ferrous substrates under water-based alkaline conditions.
Proprietary blend of polyhydroxy carbonate and silanes.
Benefits
Multifunctional corrosion protection of iron, aluminium, and copper/bronze surfaces
Excellent compatibility with water
Non-foaming
Biodegradable
Applications
Lubricants
Water-based coatings (after neutralisation)
Textile fluids
Printing inks
Cleaners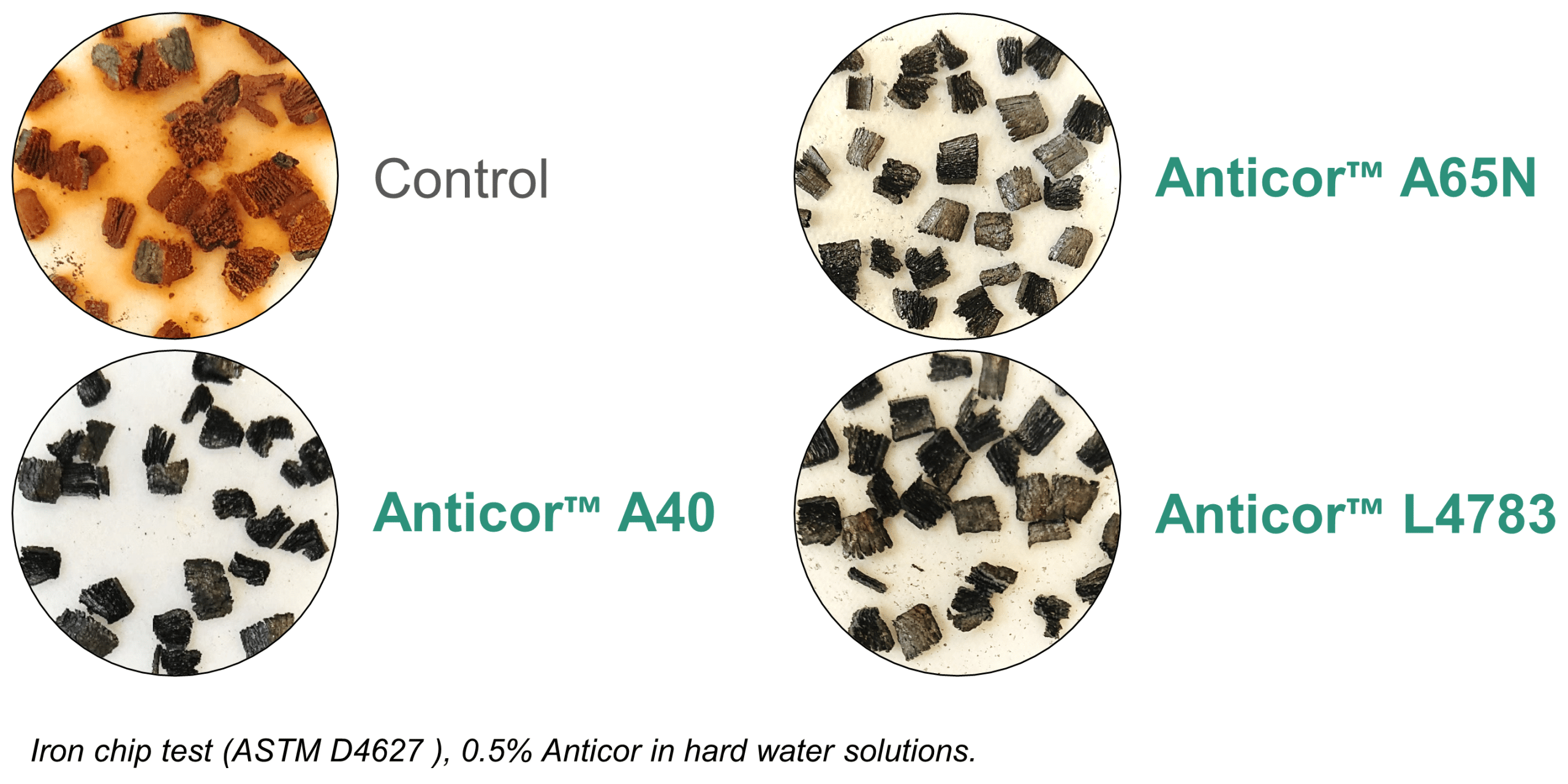 Subscribe to us to always stay in touch with us and get the latest news
about our company and all of our activities!