A Dutch producer of environmentally friendly additives

Welcome to ADDAPT Chemicals BV
A Dutch producer of environmentally friendly additives
ADDAPT Chemicals BV is an independent chemical company located in the Netherlands and specialized in the development and manufacturing of environmentally friendly additives for a wide variety of mainly water based systems. In-depth knowledge of additives makes us a respected and reliable 'GLOCAL' supplier and enables us to offer you creative and often innovative solutions.
Our extensive range of additives is used for various industry groups all over the world such as  (industrial) coatings, adhesives, (decorative) paints, renders/putties, printing inks, foam control agents, lubricants, wastewater treatment, cement/concrete gypsum and protective care systems.
For tomorrow's technology, for tomorrow's world…
We put emphasis on the development of new, high performing and environmentally acceptable chemicals, making us a valuable partner for companies developing tomorrow's technology for tomorrow's world.
High performing & environmentally friendly additives.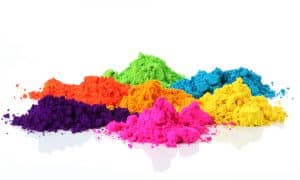 ADDISP™ ECO is a universal reactive pigment dispersing agent partially sourced from biomass. As a 'One
Read more »
After four years the European Coatings Show will again open its doors in Nuremberg Germany from
Read more »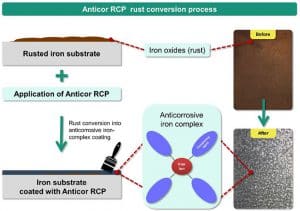 ADDAPT has launched the new product Anticor RCP. It is a rust conversion primer that combines
Read more »
Subscribe to us to always stay in touch with us and get the latest news
about our company and all of our activities!