Anticor™ A40 is a label-free and biodegradable corrosion inhibitor with outstanding rust prevention of ferrous substrates in both acidic- and alkaline water-based systems.
Proprietary blend of polyhydroxy amides.
Benefits
Excellent long-term corrosion protection in DTM formulations
Excellent water compatibility
Readily biodegradable
No labelling
Non-foaming
Applications
Coatings (upon neutralisation)
Water-based lubricants
Textile fluids
Printing inks
Cleaners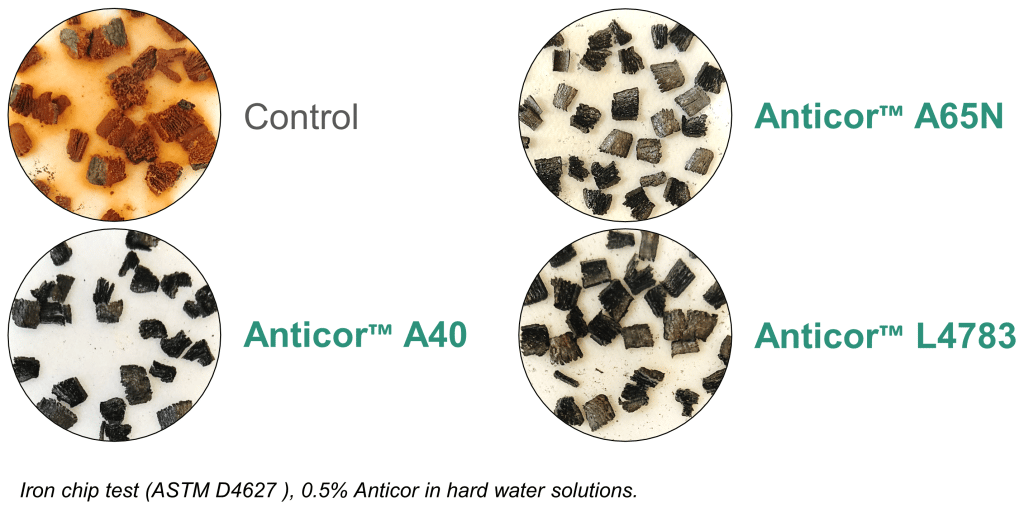 Subscribe to us to always stay in touch with us and get the latest news
about our company and all of our activities!