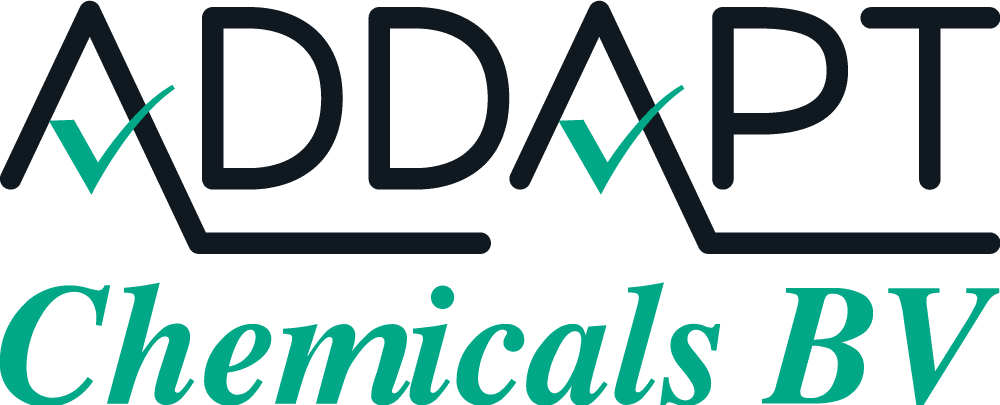 ADDAPT Chemicals BV is an independent chemical company located in the Netherlands and specialized in the development and manufacturing of environmentally friendly additives for a wide variety of mainly water based systems. In-depth knowledge of additives makes us a respected and reliable 'GLOCAL' supplier and enables us to offer you creative and often innovative solutions.
Our extensive range of additives is used for various industry groups all over the world such as  (industrial) coatings, adhesives, (decorative) paints, renders/putties, printing inks, foam control agents, lubricants, wastewater treatment, cement/concrete gypsum and protective care systems.
For tomorrow's technology, for tomorrow's world…
Subscribe to us to always stay in touch with us and get the latest news
about our company and all of our activities!